LDA and Galway City Council announce plans for major Galway city centre redevelopment study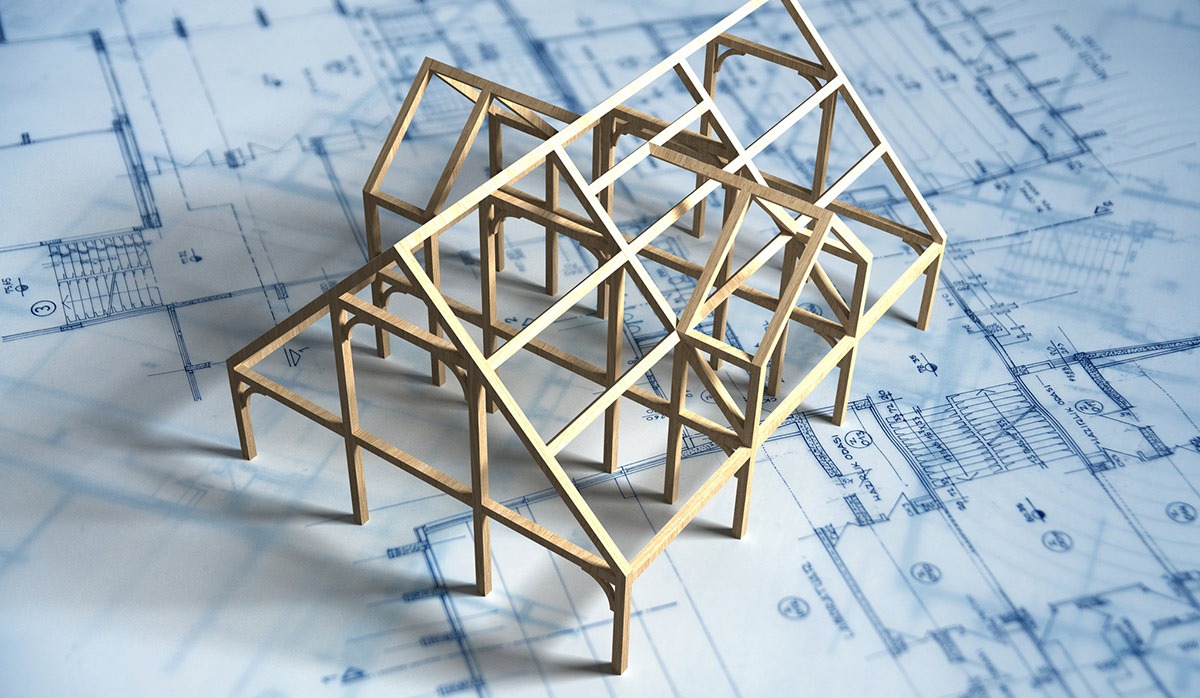 Aims to regenerate c. 20-acre site, 1km from Eyre Square, with potential capacity for up to 1,000 new homes in addition to employment and leisure spaces
LDA is collaborating with State bodies and other landowners including Galway City Council, Galway County Council, Galway Education & Training Board and Galway Bay FM 
RIAI-led design review team to complete work by end March
LDA providing funding for preparatory work
Plans for public consultation and engagement
GALWAY, Wednesday 22nd January 2020
The Land Development Agency ('LDA') has today announced plans for a major enabling review study on a c.20-acre site near Galway city centre (the 'Site'). The exercise is being performed with a view to unlocking the potential for the Site to deliver up to 1,000 new homes, together with employment and leisure spaces as part of a new sustainable neighbourhood.
The Site is located at Sandy Road near Terryland, approximately 1km from Eyre Square in Galway city centre and close to major public transport and road links.
The LDA will collaborate with a range of public sector bodies and other landowners with an interest in the site, which is sub-divided into a number of holdings, to progress the project. These groups include Galway City Council, Galway County Council, Galway Education & Training Board and Galway Bay FM.
This review is the first step in the regeneration of a key area of Galway City. Similar to the LDA's recently announced partnership with landowners at Limerick Colbert Station, the initiative represents a blueprint and catalyst for additional transformative projects.
The LDA is finalising a Memorandum of Understanding with Galway City Council in relation to the Site, which will provide for a review of its development potential and how the delivery of much needed affordable accommodation can be achieved.
Today's announcement comes less than a fortnight after the LDA announced a similar review for a major site in Limerick city centre with capacity for thousands of new homes.
The process will commence immediately with an expert panel appointed by the Royal Institute of the Architects of Ireland (RIAI) to conduct a design review.
This panel will be chaired by John Martin, a former senior planner who has worked with An Bord Pleanála, Dublin local authorities and the former Department of the Environment. The panel will complete its review by the end of March 2020.
The review process, which is being funded by the LDA, will evaluate the potential for the site and provide a high-level vision of what the development could comprise. The outcome of the design review will be put on public display and will act as a platform for public consultation and engagement to ensure that the people of Galway have their say in how the project delivers high-quality housing, employment and leisure facilities that adhere to the latest design and sustainability principles.
Chairman of the LDA, John Moran, said:
"The LDA is about helping to deliver thousands of much needed homes all across the country.  Getting ahead of demand for homes is key to Galway's continuing success as a regional city. So it is great to see our first project in the West of Ireland kicking into action to help build a new future for Galway.
The site will bring not just much needed homes but help change how people go about their daily lives.  We would like to see a neighbourhood designed for a new way of living given its proximity to Galway city centre and key transport links."
John Coleman, CEO of the LDA, said:
"The LDA is focused on partnering with State bodies such as Galway City Council and others in order to unlock significant strategic sites for urban regeneration, ultimately resulting in the delivery of affordable homes in sustainable locations and to support the growth of our main cities.
This is an exciting project that builds on the significant momentum we have generated with plans for major developments in Dublin and Limerick.
We are greatly encouraged by the ambition, drive and enthusiasm demonstrated by all the stakeholders in this project and we look forward to engaging with the public throughout this process." 
Brendan McGrath, Chief Executive of Galway City Council, said:
"Under the National Planning Framework, Galway City will grow its population by 50% to 120,000 people in 2040. Much of this growth will take place in the inner suburbs.
Sandy Road offers a major regeneration opportunity to build a mixed-tenure, urban quarter within 15 minutes' walk of Eyre Square. This will enable very high quality modern sustainable, non-car based urban living.
This collaboration and partnership with the LDA offers a unique and unparalleled opportunity for the early regeneration of these brown-field lands, acting as a catalyst for the wider redevelopment of Liosbaun and the Headford Road area."
Keith Finnegan, Chief Executive of Galway Bay FM, said:
"We are pleased to see that there is a proposal to develop the area and we look forward to engaging with the other parties in exploring the possible development."
Kathryn Meghen, CEO of RIAI, said:
"The RIAI is a champion for quality and sustainability in the built environment and we are delighted to be involved in this project with the LDA and Galway City Council. Design Reviews are an excellent tool to explore the potential of a site and develop wide-ranging ideas through the architects' experience and skillset and their ability to find innovative and holistic solutions. The process produces fresh thinking, is independent and non-directional, and we expect the resultant advice and development ambitions to be open and far-reaching. We have been successfully running Design Reviews for sites of strategic importance, for both public and private clients, including the Diageo Site in Kilkenny City, the Military Barracks in Castlebar, the Tivoli Site in Cork and Bantry Harbour & Town in West Cork."
Notes to editors