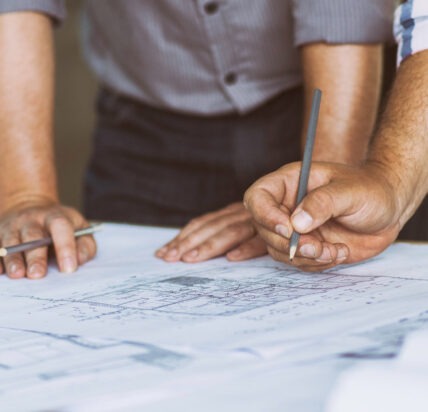 Estimated number of homes
200+
Current status
Preliminary design complete
Next step
Lodge planning application
Project Description
The Devoy Barracks site extends to approximately 4.08ha. It is located to the southwest of Naas Town Centre, and immediately to the west of Kildare County Council's headquarter offices and associated extensive car parking area.
Access to the site is from the roundabout on John Devoy Road on the southern boundary of the site. John Devoy Road links southward from the Newbridge Road (connecting to Main Street) to the Naas Southern Relief Road.
The site is bounded to the south and west by planned and established residential development, including Arconagh residential estate to the west which comprises principally of detached and semi-detached two-storey dwellings. The Osprey Hotel is located to the south east. The eastern part of the site bounds Kildare County Council's Offices and a detached Civil Defence building.
Key towns, such as Naas are defined as large economically active county towns, with high quality transport links that play an important service role for their catchments and that have the capacity to act as growth drivers to complement Dublin and the Regional Growth Centres. 
Gallery
Aerial View from Devoy Barracks, Naas, Kildare