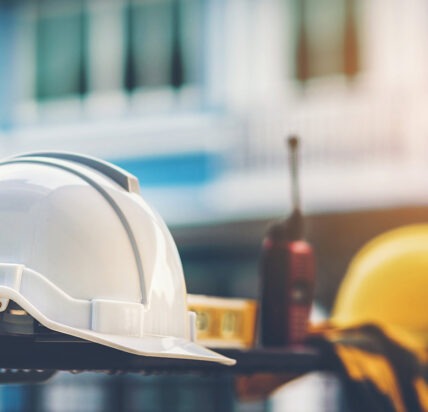 Estimated number of homes
200+ social / affordable led scheme
Current status
Preliminary design complete
Next step
Lodge planning application
Project Description
This 7.30 ha site is located on the south side of Skerries town. Approximately 1.5 km from the centre of town.
The boundary to the west is the Dublin/Belfast railway line, with the bulk of the lands located within 1 Km of Skerries railway station.
It is envisaged that the site has a capacity of c 200 units.
Gallery
Aerial View from Hacketstown, Skerries, Dublin