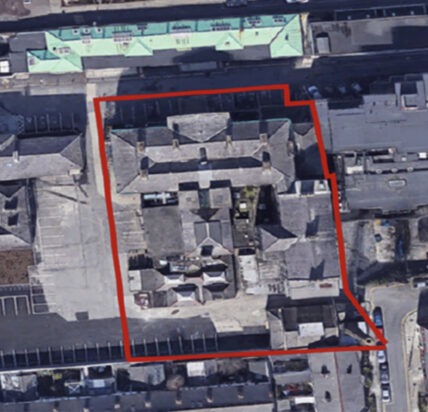 Estimated number of homes
Under review
Current status
Feasibility study underway
Next Step
Design Team appointment
Project Description
The property comprises the original Meath Hospital (a 4 storey, limestone structure) which was constructed in 1822, a number of later extensions, two disused buildings and surface car parking) located within the Meath Hospital Campus at Heytesbury Street and Long Lane, Dublin 8 and covering a site area of 0.31 ha (0.76 aces) approximately.
The Meath Hospital Campus is well positioned in terms of access to public transport approximately 530m from the Harcourt Street Green Line Luas stop and within easy walking and cycling distance of the main shopping and employment areas in the southeast inner city.
The optimum development, design and planning strategies will be determined and finalised once the professional teams are appointed and the project is progressing through the various stages.
Gallery
Meath Hospital, Long Lane, 1822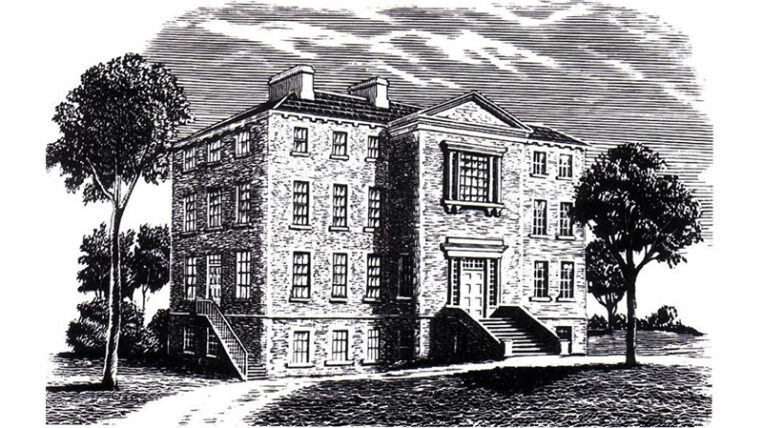 Meath Hospital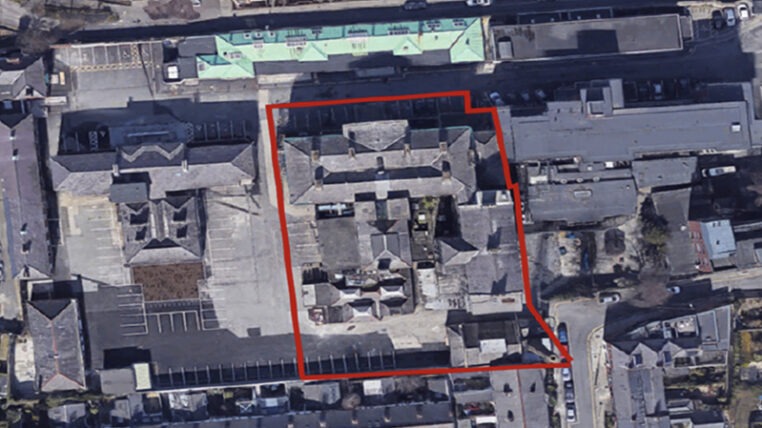 Meath Campus