Land Development Agency Bill supports mission to deliver affordable housing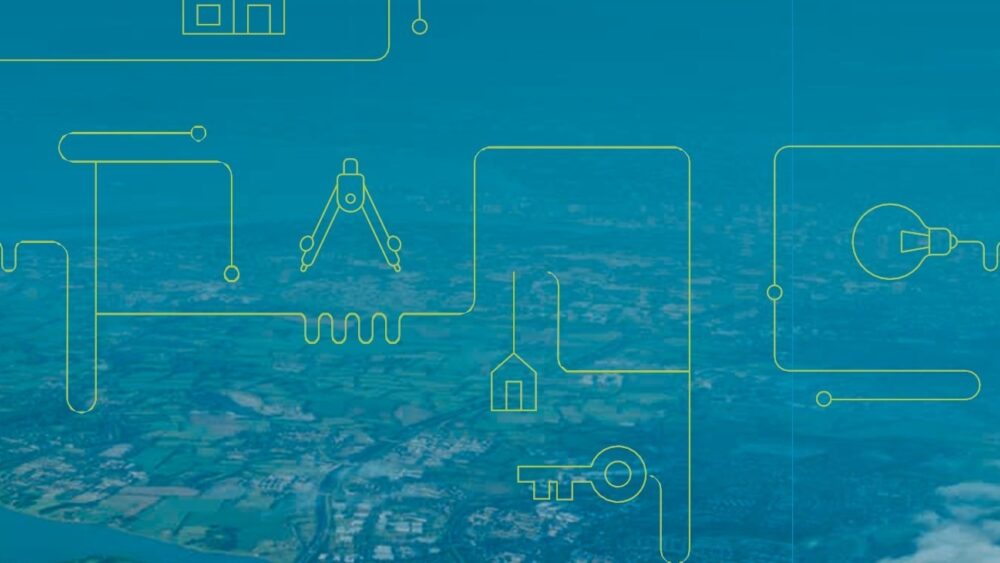 The Land Development Agency (LDA) has welcomed the publication today of the Land Development Agency Bill which, when enacted, will provide a permanent basis for the Agency's activities. The new legislation will support the LDA's mission to increase the supply of social and affordable homes and promote the coherent development of strategic areas through the optimal use of State land.
The LDA will continue its existing approach of working collaboratively with State bodies, local authorities and communities.
Welcoming the new legislation, John Coleman, Chief Executive of the LDA, said:
"The publication of the Bill is a critical step towards confirming the LDA's mandate, and supports the role that the Agency will play in addressing Ireland's housing and land management needs. Its enactment will provide a legislative grounding for one of our key strategies of partnering and collaborating with local authorities. The Bill squarely focuses the LDA on improving housing affordability, which is consistent with our approach to date.
"Since our formation we have been working to create a pipeline of projects and to enable them for delivery by working on designs and planning consents. From a standing start, our work to date has us well positioned to commence the delivery of major new homes projects and to deliver on our forthcoming mandate. We intend to build on our position as a key state entity driving affordable housing supply and strategic land management as we progress our project pipeline."
For further information: