Opening Doors to Affordable Homes
The LDA is committed to meeting the need for affordable homes for purchase and rent across Ireland. The LDA's Affordable Living programme aims to work to meet this need by providing homes for both purchase and rent.
Affordable Homes
LDA Affordable Purchase
In partnership with a number of Local Authorities across the State and the First Home Scheme under the 'Home Building Partnership' Initiative the LDA has launched a number of schemes across the country.
Find out more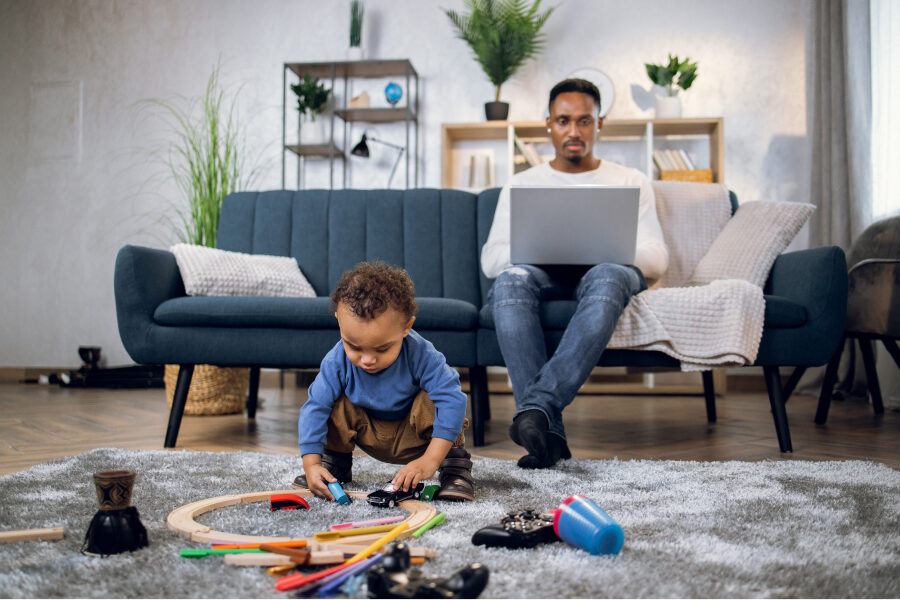 Affordable Homes
LDA Cost Rental
The LDA is pleased to offer cost rental housing to the public. This new rental option is supported by the Department of Housing, Local Government, and Heritage. In cost rental your rent covers the cost of the construction, management, and maintenance of your new home. Cost rental offers you a long-term, secure tenancy that is more affordable. The LDA is working to achieve rents that start below the average local area rent. Cost rental is a long-term rental option.
Find out more