Affordable Homes
What is Affordable Purchase?
In partnership with a number of Local Authorities across the state and through the 'Home Building Partnership' Initiative the LDA will be launching a number of Affordable Purchase schemes across the country. The application process for these schemes is through the respective Local Authority websites.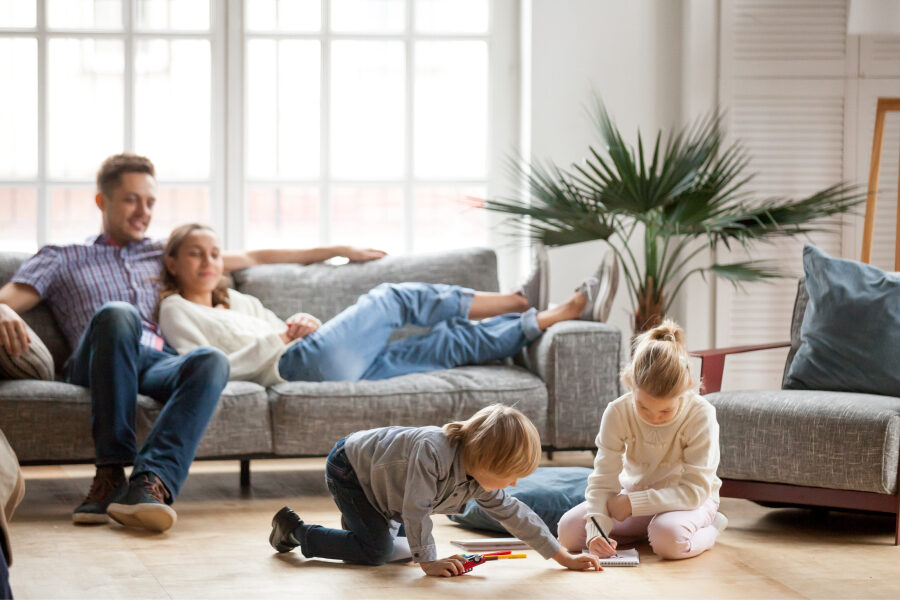 Affordable Purchase
Am I eligible?
To qualify for this affordable housing scheme, you must meet the following criteria:
Your income must be below a certain level. This is calculated by multiplying your gross annual income by 3.5. This figure is known as your 'purchasing power' and it must then be less than 85.5% of the market value of the affordable home.
You cannot have more accumulated savings than the money required to cover the deposit for the home and an additional €30,000. Anything above this is added to your purchasing power. And, if this goes above 95% of the market value of the property you are not eligible for the scheme.
You must not have previously owned a home that you bought or built to live in. Some exceptions apply.
You must have a legal right to live in Ireland.
Affordable Purchase
Current LDA Affordable Purchase Schemes
Summerfields Co. Waterford
The Land Development Agency in partnership with Waterford County Council are delighted to launch an Affordable Housing Scheme at Elder Walk, Summerfields, Kilbarry Co. Waterford. Set in Waterford's newest planned 'urban village' and within walking distance to the city's main educational and employment centres, SETU and the IDA industrial park, its aspect is onto the rolling landscape of the surrounding countryside.
Find out more
Clonmore, Co. Cork
The first scheme aiming to deliver 95 Affordable Purchase new homes is located in Clonmore, Ballyviniter, Mallow, Co Cork, in partnership with Cork County Council who will manage the application process with prospective buyers.
Find out more
Coming Soon
The LDA will conduct new lotteries for cost rental homes and processes with local authorities for affordable purchase homes early in 2023. The following schemes are now substantially complete and will be accepting applicants shortly:
Citywest, Dublin 12 – 22 houses for cost rent
Archer's Wood, Delgany, Co. Wicklow – 94 apartments cost rent (additional to the 48 already allocated from the first round)


Affordable Purchase
Frequently Asked Questions