What is Affordable Purchase?
Affordable Purchase homes are available to would-be homeowners who do not qualify for mortgages or other state backed housing supports due to their income levels, but who are struggling to otherwise purchase their own house.
Through the support of Local Authority Affordable Purchase Scheme and the First Homes Scheme (FHS), prospective homeowners are able to bridge the gap between the price of the house and the amount of personal funds, Help to Buy (HTB) and mortgage funding available to them thus enabling would be purchasers to own a newly-built, A-rated home.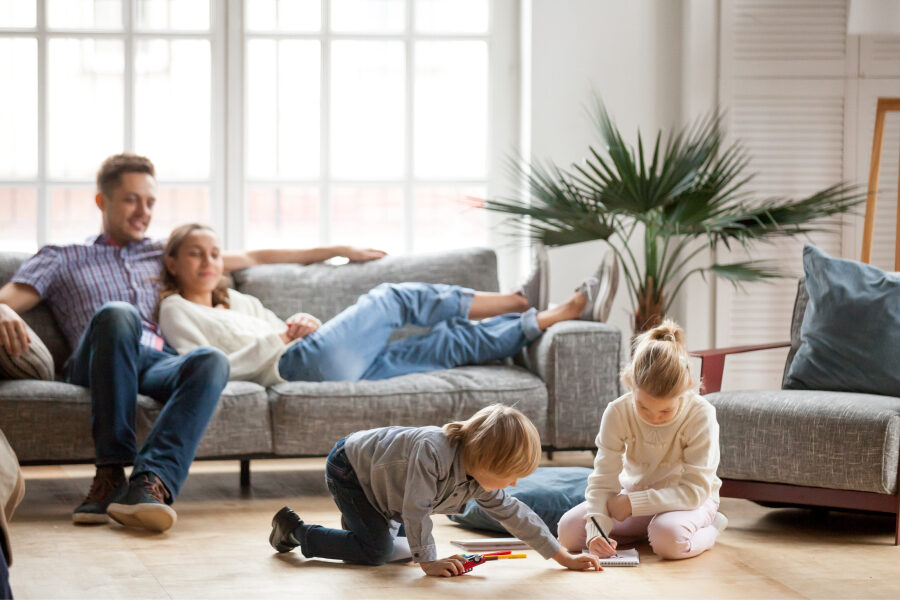 The LDA is pleased to offer Affordable Purchase homes for sale in Summerfields, Kilbarry, Waterford and Clonmore, Mallow, Co. Cork. Further homes will be available to purchase under Shared Equity Affordable Purchase schemes in additional locations soon.



How can I purchase a home?
Homes can be purchased through two different schemes.
Under the Local Authority Affordable Purchase Scheme in Kilbarry and Clonmore, up to a maximum of €75,000 per house is available to bridge the funding gap subject to a purchaser's qualifying circumstances. The maximum amount of affordable housing funding reduces to the lesser of €75,000 or 20% of the value of the property for those who qualify for the Help to Buy (HTB) scheme.
Under the First Home Scheme, the Government, in partnership with Participating Lenders, has introduced a Shared Equity Scheme to first time buyers and other eligible homeowners to bridge the gap between their deposit, mortgage, and the price of a new home enabling prospective homebuyers to purchase their own home who might otherwise not be able to purchase a home, due to insufficient funds when they combine their deposit and mortgage. Subject to meeting the eligibility criteria, application assessment, and terms and conditions, under the FHS, up to 30% of the value of the property can be made available (or 20% if a purchaser qualifies for the Help to Buy Scheme).
In both cases, purchasers can buy back the First Homes or Local Authority's stake at any time but are not obligated to repay it until the ultimate sale of their home.