The LDA is a commercial, State-sponsored body that has been created to coordinate land within public control to provide affordable and social homes and build communities across the nation.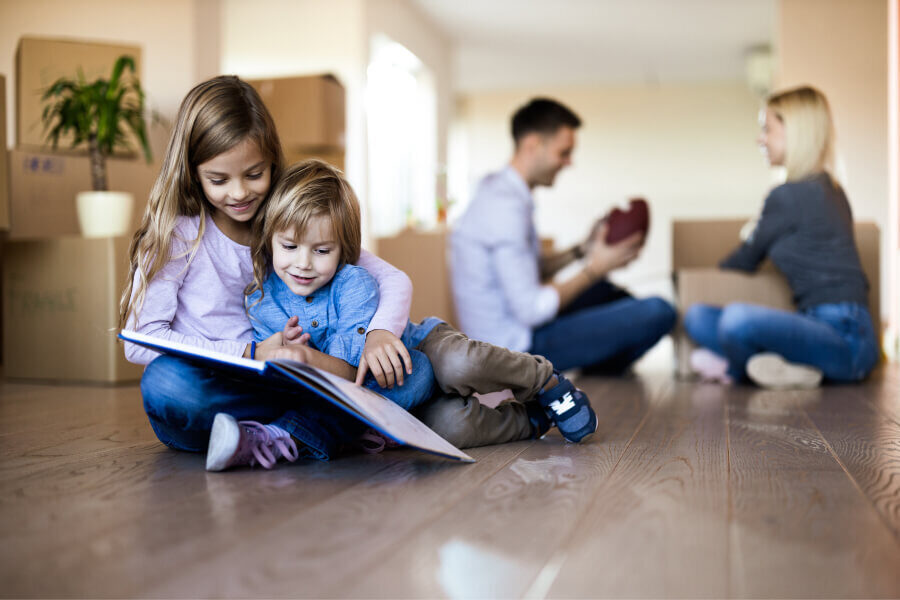 ABOUT US
Our Mission & Values
The Land Development Agency's Purpose is to maximise the supply of affordable and social homes on public land in a financially sustainable manner, supporting the creation of thriving communities and delivering ongoing positive social impact.
The vision is for the provision of affordable and social housing to meet the needs of the nation, delivering a social return from developments and renewal of communities and a stable, national capacity to support sustainable, inclusive and vibrant communities so that everyone who lives in Ireland can be assured of housing options that support their needs, throughout their lives.
We are guided by the values of Integrity, Collaboration, Sustainability, Innovation & Delivery.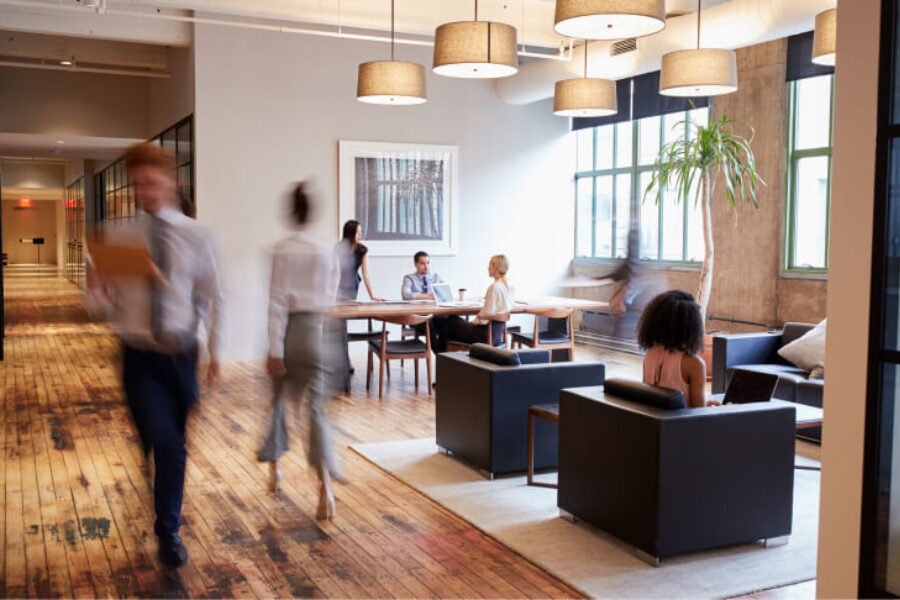 Join us
We're hiring
The LDA are keen to build a team of ambitious, dynamic professionals with a wide range of skills to help us achieve our aims.
Find out more