LDA Cost Rental and Delgany live now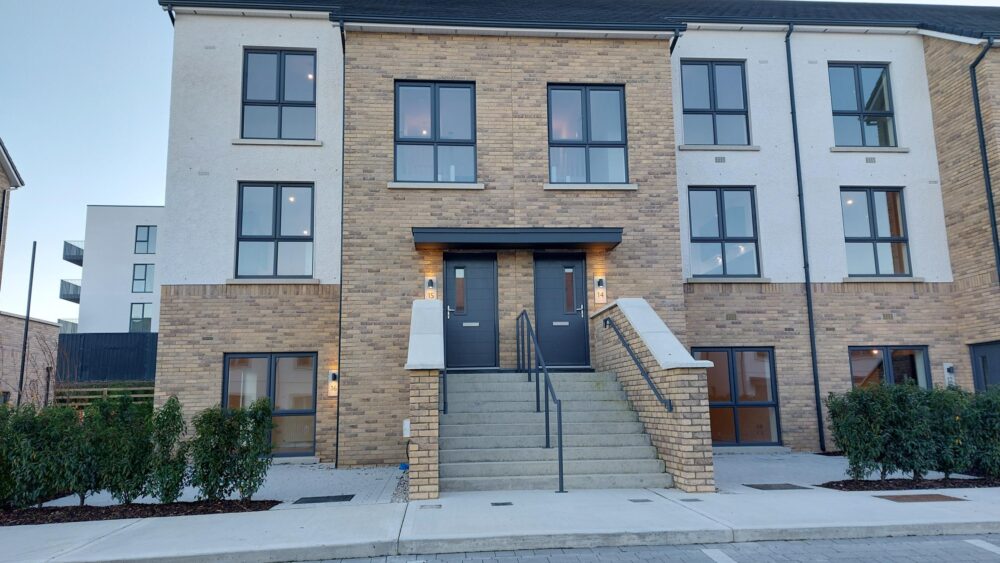 The Land Development Agency has launched its first cost rental offering to the market in Archers Wood, Delgany, Co. Wicklow in partnership with Cairn Homes.
In total, 142 homes in this north Wicklow location will be open for application, with 48 two and three-bedroom duplexes in the first phase and 94 one-bed apartments to follow in phase two in early 2023.
Full details and application process here.