Proposal to build up to 1,000 new homes in Galway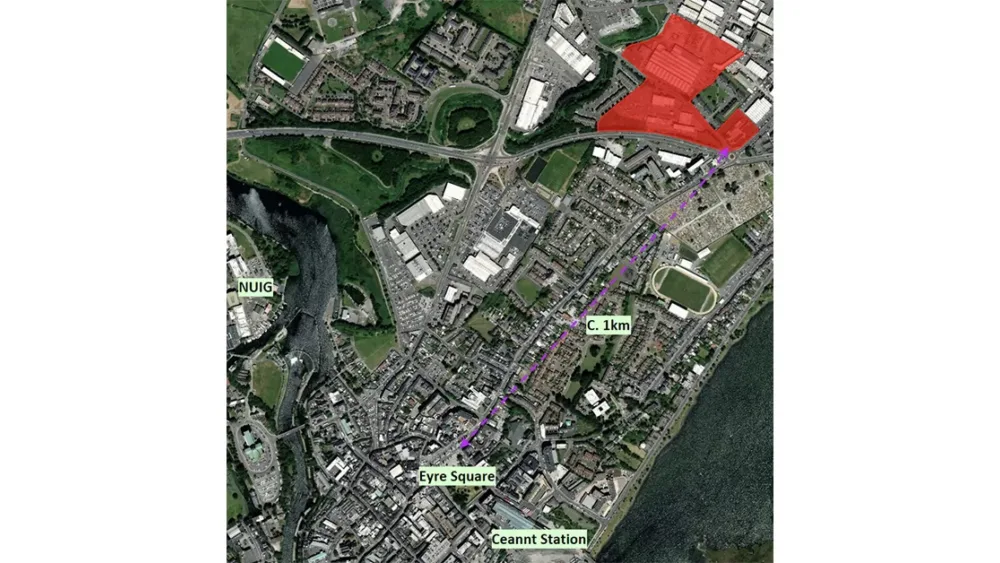 This publication was originally published on RTE news: https://www.rte.ie/news/connacht/2020/0122/1110132-galway-housing/
It has announced plans to carry out a feasibility study into the possible development of a 20-acre site at Sandy Road, a short distance from Galway city centre
A proposal to build up to 1,000 new homes in Galway has been announced by the Land Development Agency (LDA) and Galway City Council.
The LDA is a State agency set up to develop land in public ownership, with a particular emphasis on providing additional housing.
It has announced plans to carry out a feasibility study into the possible development of a 20-acre site at Sandy Road, a short distance from Galway city centre.
The first stage of the process will be completed by the end of March, when a review of the site's potential will be completed.
Galway's population is set to grow by 50% by 2040. There is a huge shortage of rental accommodation in the city and traffic gridlock is a routine part of life for thousands of people living and working in the area.
The Chief Executive of Galway City Council said the Sandy Road location presented a major opportunity to develop sustainable, non car-based urban living.
Brendan McGrath said the proximity to the city centre was a key aspect of the proposal.
Work on the design review, which will tease out the possible options at the site, will begin immediately.
When it is completed, the findings will be subject to public consultation.
The announcement comes days after it was confirmed that an oral hearing into a proposed bypass of Galway will get under way next month.
Featured News & Media