Renewed request for Expressions of Interest from housebuilders for the forward sale of unbuilt residential units to the LDA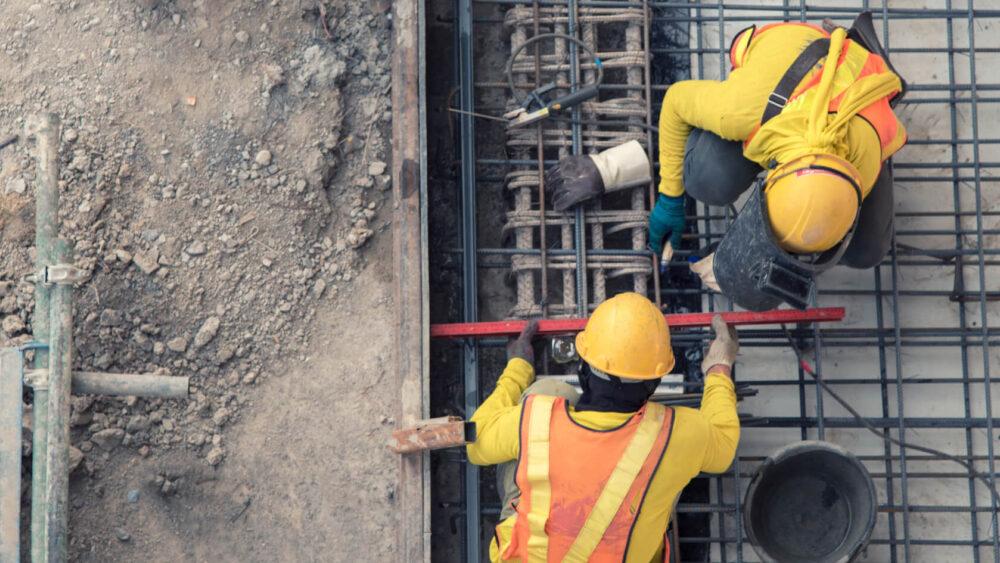 The LDA, in coordination with its local authority partners, is seeking submissions from the housbuilding sector to deliver housing/apartment units based on an agreement for the LDA or its nominees to purchase unbuilt homes upon completion. While the process is open to all proposals, the LDA will prioritise proposals for higher density homes in Dublin and Cork, where the homes would otherwise struggle to be advanced in the current market enviornment.
Full details can be found on our Home Building Partnership page.
Email: [email protected]