Update in relation to COVID 19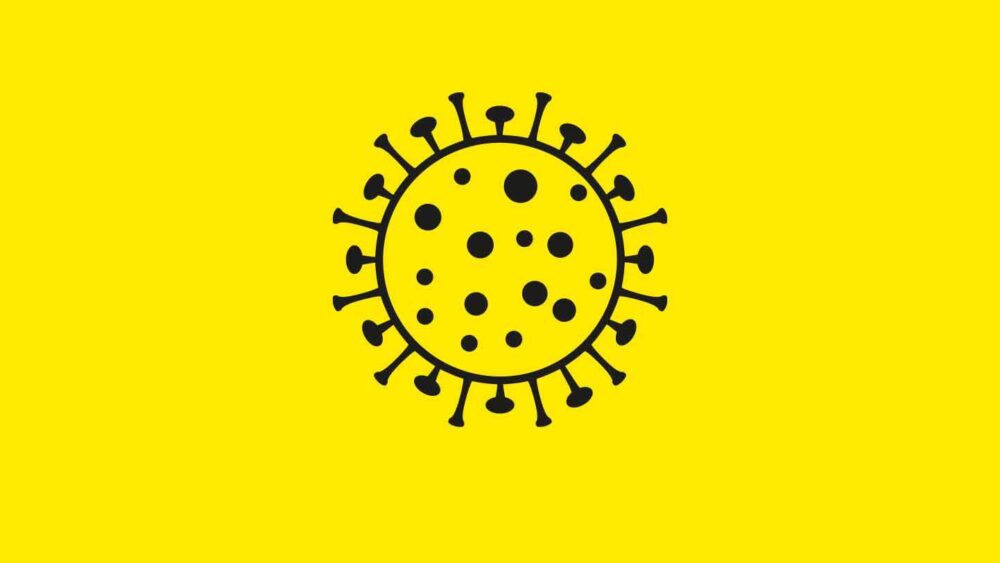 The well-being and safety of our staff, stakeholders and the wider public is of primary concern to the LDA.
Due to the COVID 19 public health threat, the LDA is no longer conducting meetings from our office locations. However, we continue to drive forward on our mandate and all staff are now working remotely in line with guidelines communicated by the HSE and Government.
As a result, we continue to advance fully the many housing development projects in our portfolio. We appreciate the support of our service providers and stakeholders in ensuring that any disruption to our work is minimised.