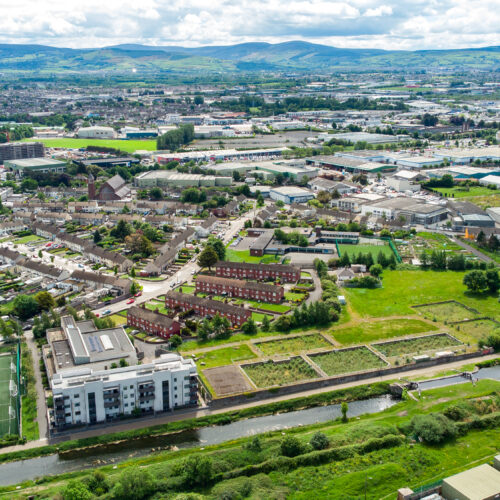 Estimated number of homes
300-400
Current status
Conduct Feasibility Studies & Site Surveys
Next step
Commence Preliminary Design
View on Map
Latitude: 53.3327644 Longitude: -6.3360082
Project Description
The Bluebell project is a strategic 2.8 Ha site at the heart of the community in Dublin 12, which has been identified for regeneration by Dublin City Council.
The Dublin City Development Plan highlights the site as part of Strategic Development Regeneration Area 5 (SDRA). The Land Development Agency (LDA), in partnership with Dublin City Council (DCC), are pleased to advance regeneration plans, on this key urban site. The unique site boasts excellent transport links across the city and frontage along the Grand Canal; close proximity to the Luas Red Line; schools; and local community facilities in the area. It is the intention of the LDA, in partnership with DCC, to propose a high-quality, sustainable residential development with a mix of social and cost rental homes, as well as integrating existing and new community, cultural and arts spaces.
The LDA has already commenced with engagement in the local community and will be development a Consultation & Stakeholder Engagement Roadmap, providing a number of opportunities for public and community engagement throughout the development process in order to encourage involvement and facilitate feedback as the design progresses.
Contact us at [email protected]
Gallery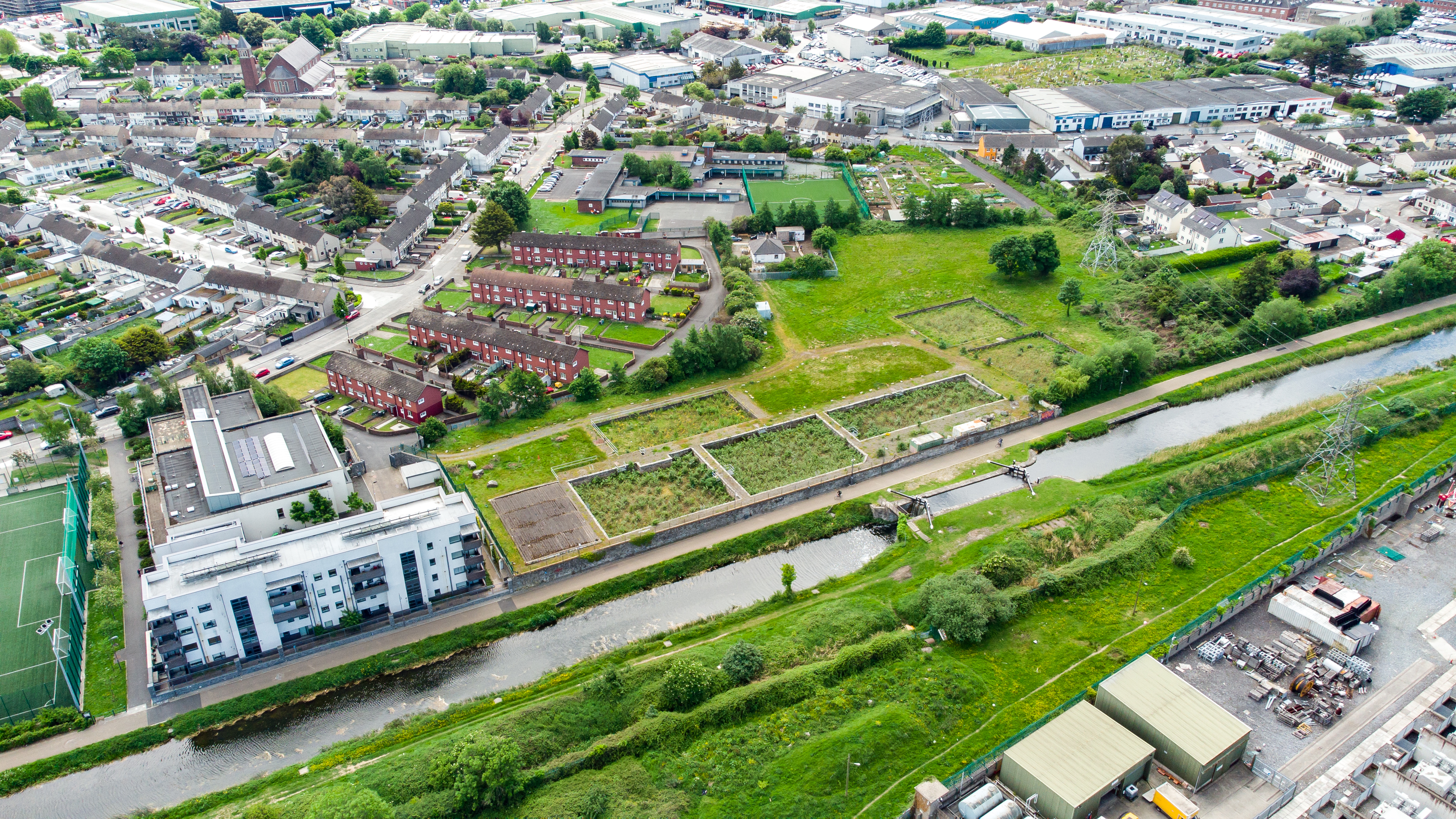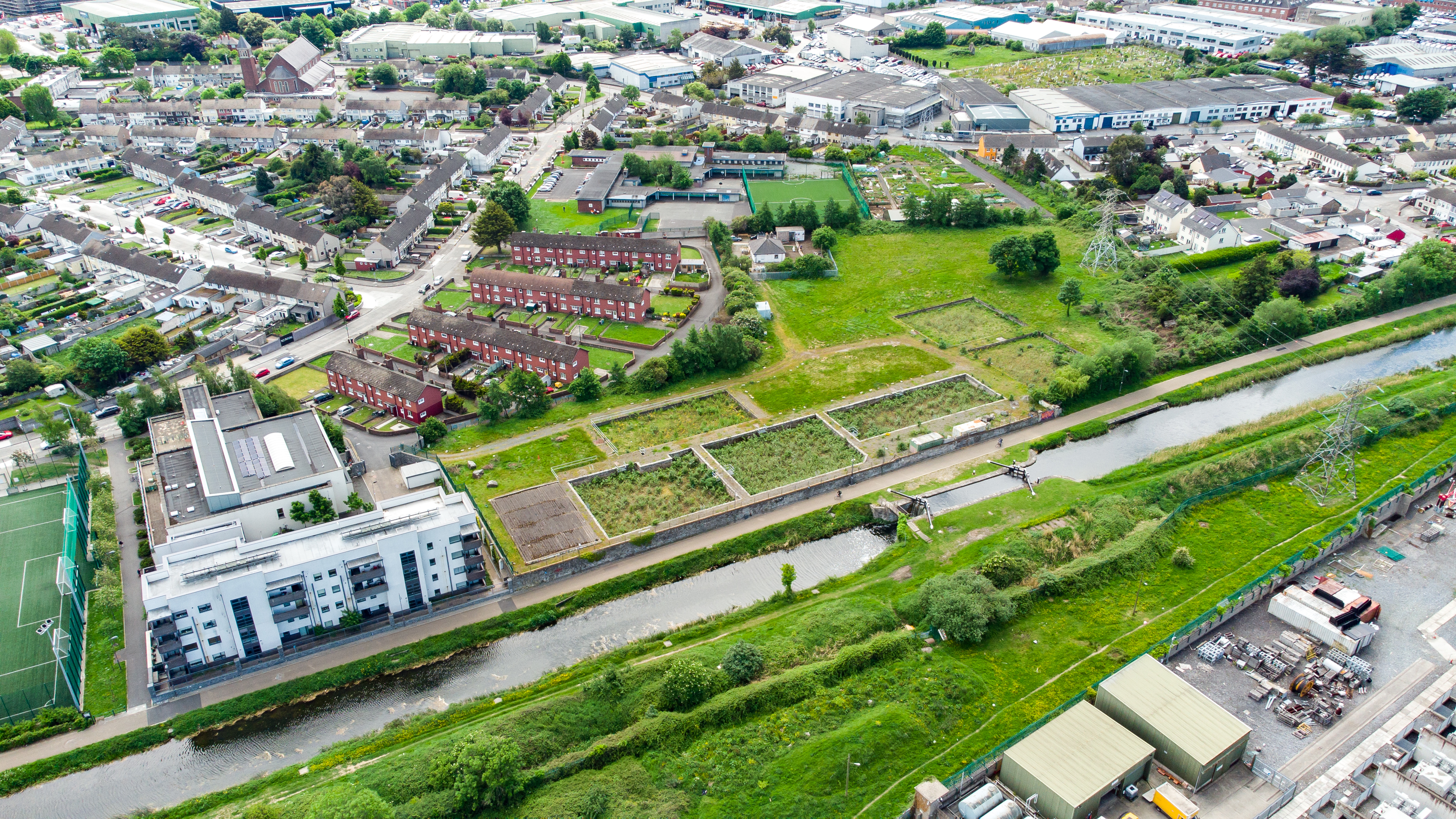 View on Map
Latitude: 53.3327644 Longitude: -6.3360082