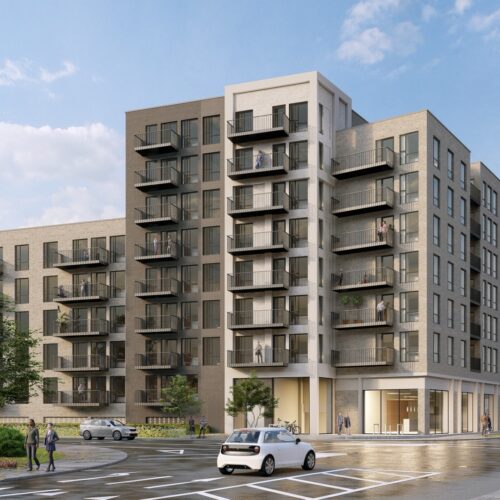 Estimated number of homes
148
Current Status
Design team appointed
Next Step
Outline design & feasibility
View on Map
Latitude: 53.3948789 Longitude: -6.2150124
Project Description
The Land Development Agency (LDA) in partnership with Dublin City Council (DCC), are pleased to present Cromcastle Project, a new scheme aiming to deliver 148 affordable homes and social homes to Dublin 5.
The development proposes the construction of 148 new residential homes (both cost rental and social) with 342 sq. m. of commercial space.
Delivered over 3 Blocks of 3 to 8 levels, the development will also include public open and communal amenity spaces with new landscaping, ancillary car and cycle parking, and all necessary above and below ground infrastructure to facilitate the proposal with undercroft level to incorporate residents car parking.
A consultation phase will run until March 2023 for the public and all interested stakeholders to partake in.
Contact us at [email protected]

Please see supporting documents (Planning Consultation Document and FAQ's) below

Gallery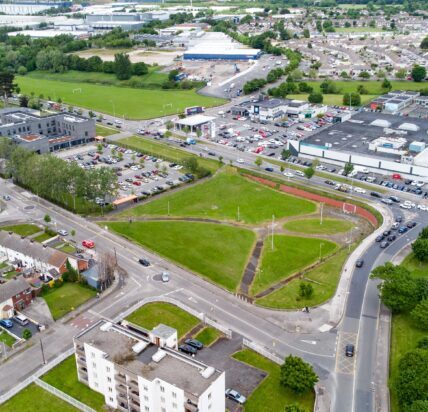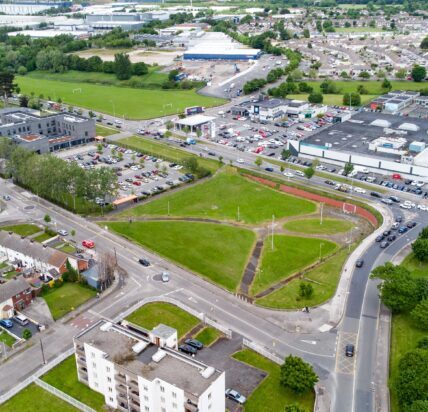 View on Map
Latitude: 53.3948789 Longitude: -6.2150124