Estimated number of homes
977 (20 houses and 957 apartments)
Current status
SHD Planning Decision Due Q4 2022
Next step
Tender
View on Map
Latitude: 53.3004748 Longitude: -6.24204
Project Description
The LDA would like to inform the public that it has submitted a planning application for 977 homes on the site of the former Central Mental Hospital in Dundrum.
This proposed development aims to deliver on the vision for the lands - to transform this inward looking site into a new welcoming sustainable urban community with a unique identity in a distinctive landscape setting. It will consist of 940 apartments, 17 duplexes and 20 houses, with building heights ranging from 2 to 7 storeys. The range of homes provided will include accommodation for people at all stages of life including families and homes appropriate for older residents. The development will also provide extensive facilities for residents and the wider community, including a community centre with indoor sports facilities, a medical centre, retail units, a café and a childcare facility.
The LDA's Masterplan is the outcome of a comprehensive four phase public consultation and engagement process which included 25 meetings with local community stakeholders and elected representatives, four online webinars, and responses provided to over 1,000 emails.
The LDA's Dundrum Central planning application has been made to An Bord Pleanála under the Strategic Housing Development (SHD) process. A website outlining the LDA's planning application submission and the full Masterplan is available here www.dundrumcentralresidential.ie
All submissions, comments and feedback should now be lodged with An Bord Pleanála in line with statutory requirements. This website will remain as a reference and an archive of the process to date.
Gallery
Dundrum Central, Dublin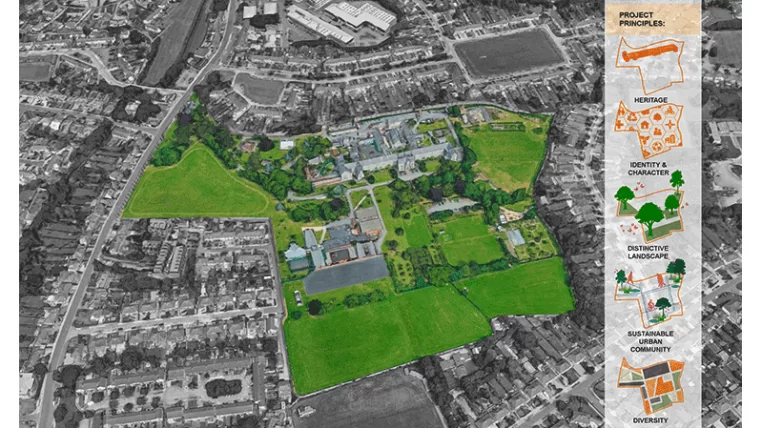 Dundrum Central, Dublin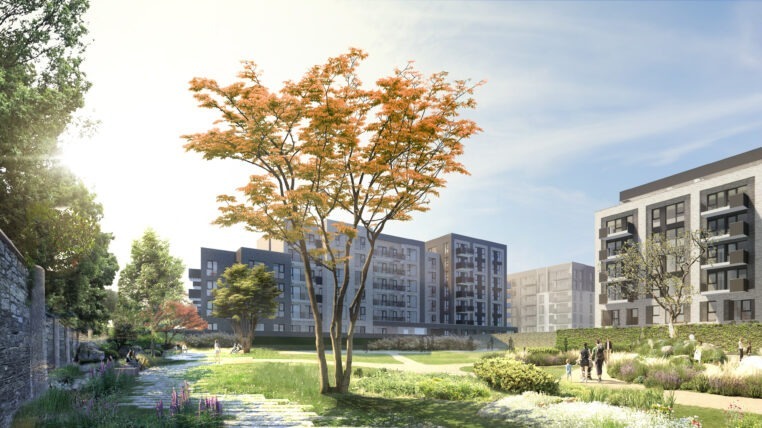 Dundrum Central, Dublin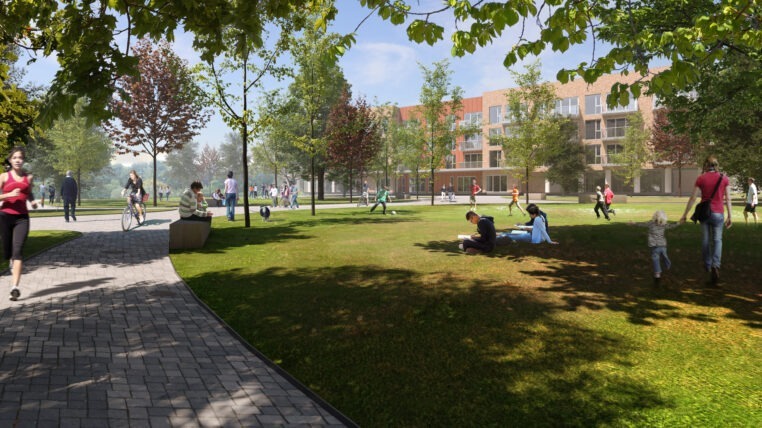 Dundrum Central, Dublin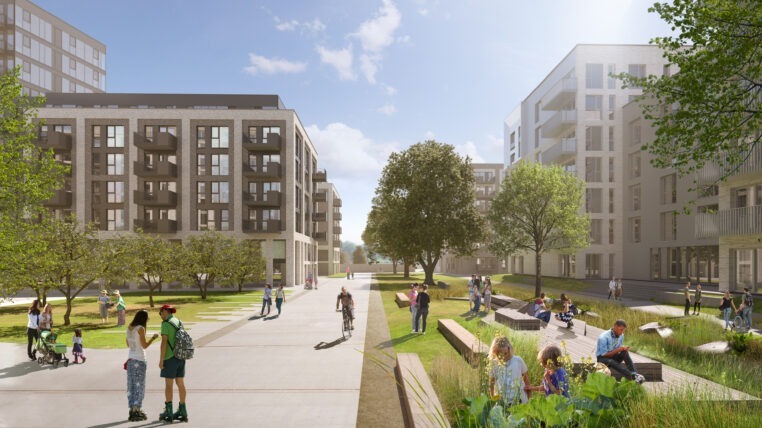 Dundrum Central, Dublin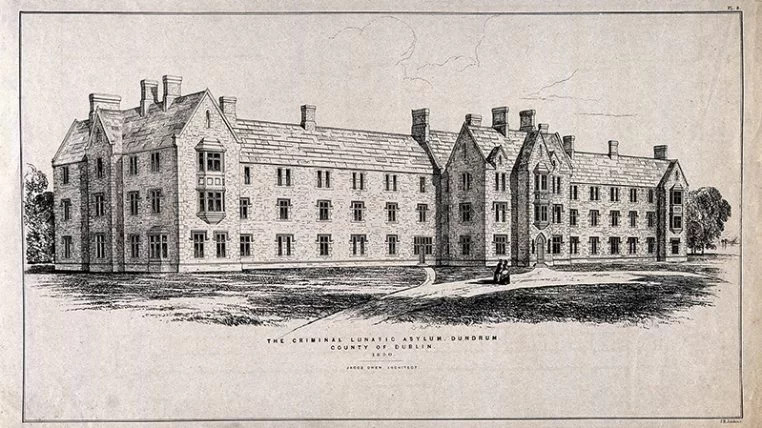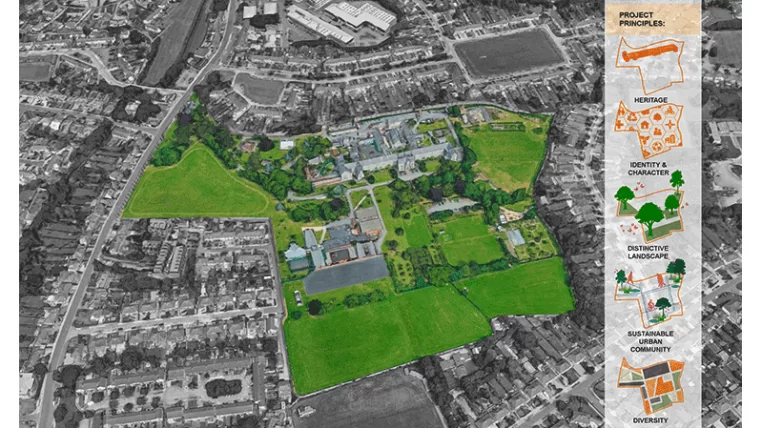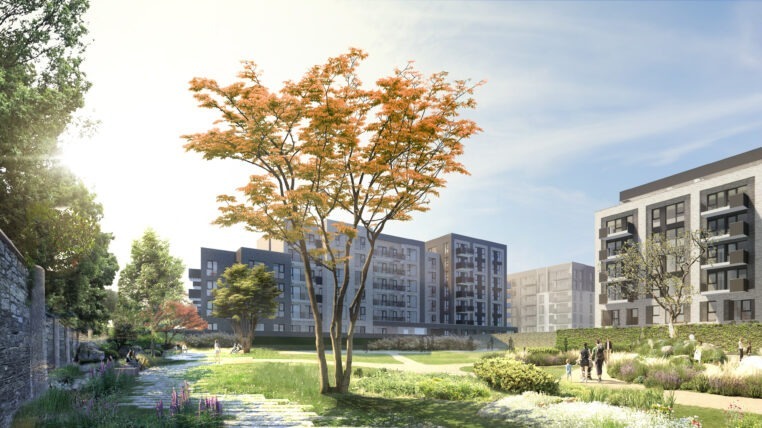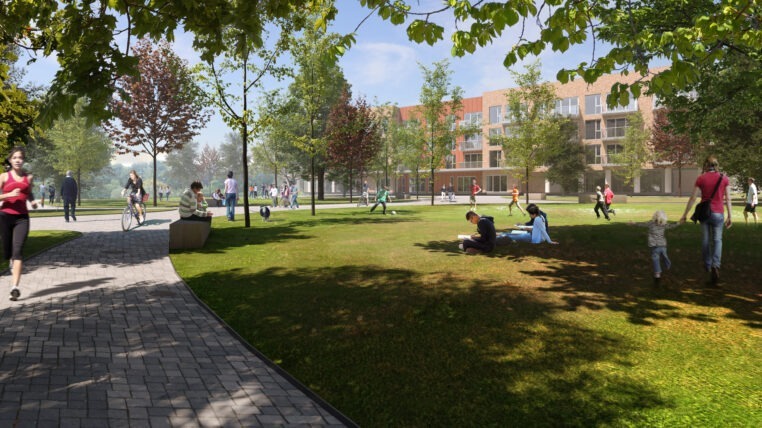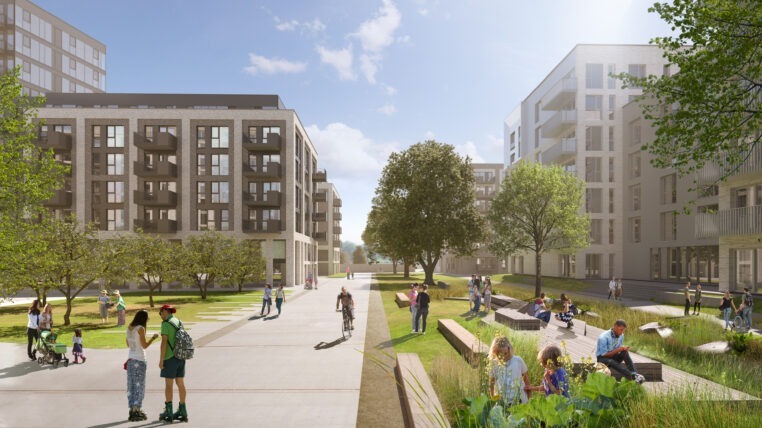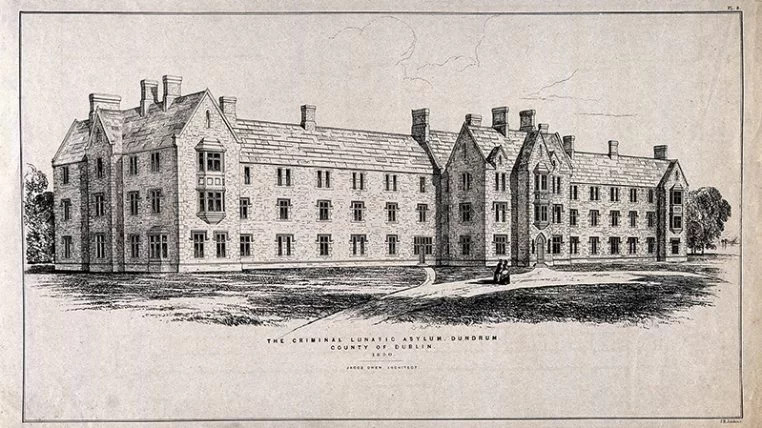 View on Map
Latitude: 53.3004748 Longitude: -6.24204