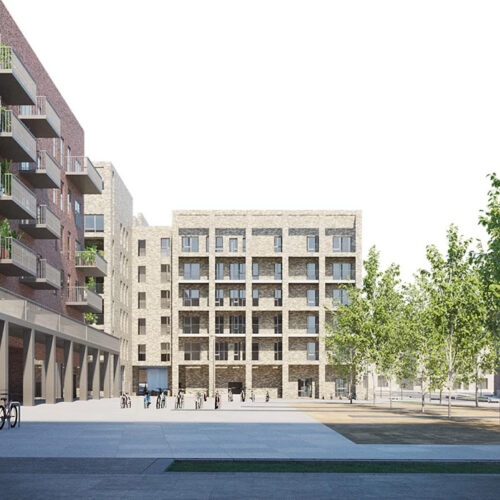 Estimated number of homes
597, all of which will be social and affordable housing
Current status
Construction
Next step
Occupation
View on Map
Latitude: 53.2244725 Longitude: -6.1256236
Project Description
Shanganagh was the first project to be backed by the LDA, which was established by the Government to unlock State land for new homes and improve the supply of new homes throughout Ireland.
At Shanganagh the LDA will deliver 597 homes in partnership with Dun Laoghaire Rathdown County Council, the first partnership of its kind.
The LDA and DLR intends to deliver over 300 of the 597 homes as cost rental homes to be delivered at affordable rents.

Project Update September 2023
Gallery
Square Looking North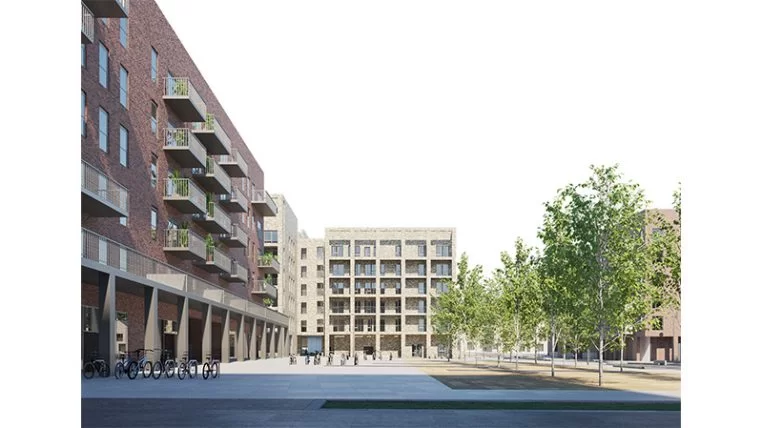 Entrance from Castle Farm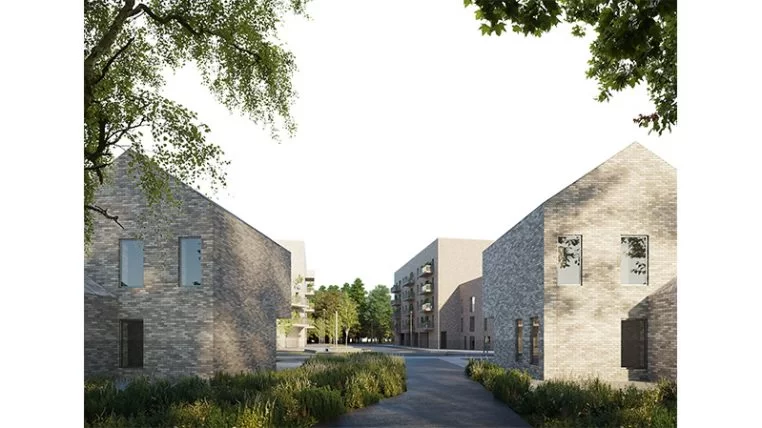 Avenue View to Square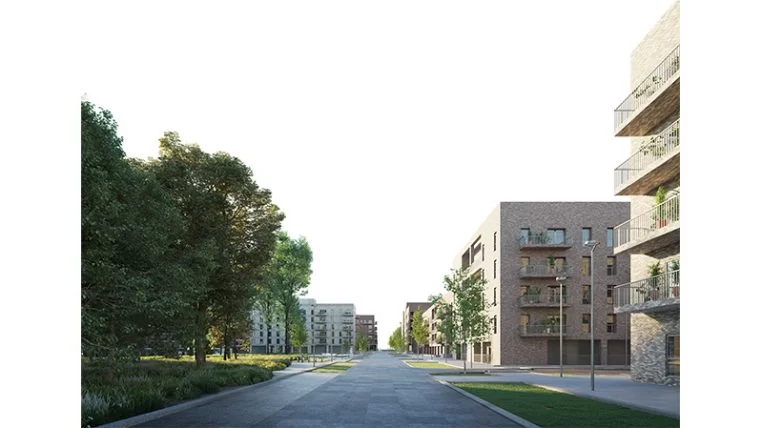 View from Square to Castle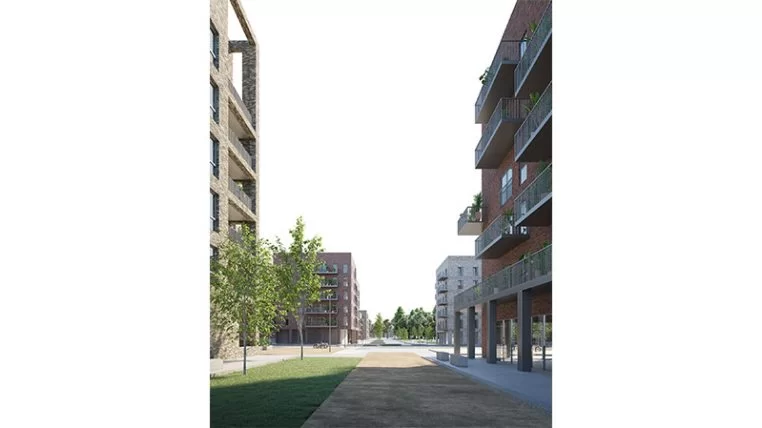 Shanganagh Aerial View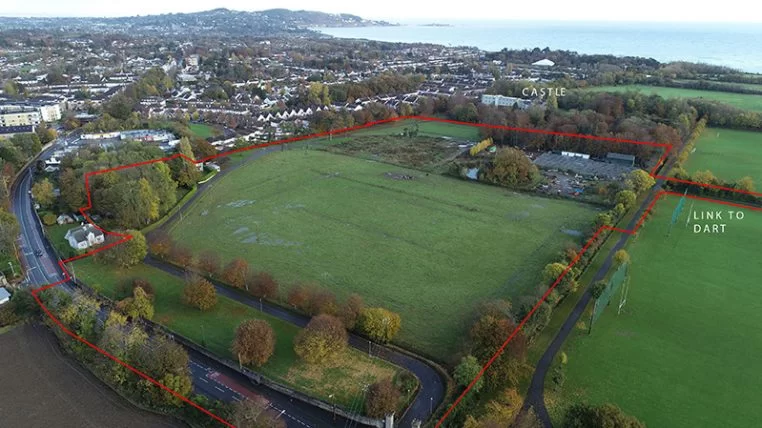 Shanganagh Castle Residential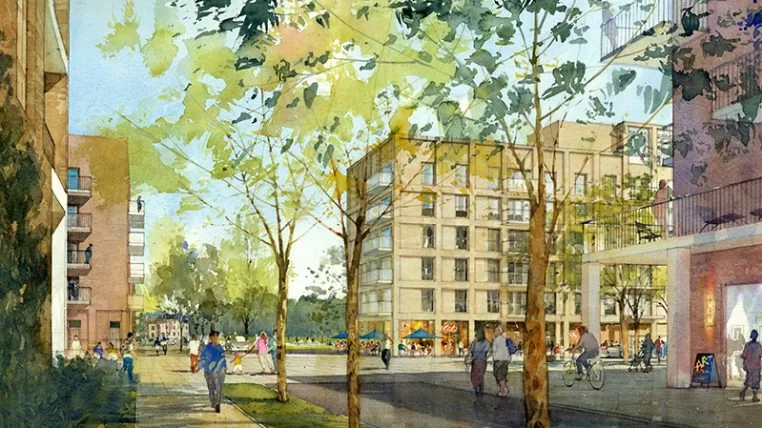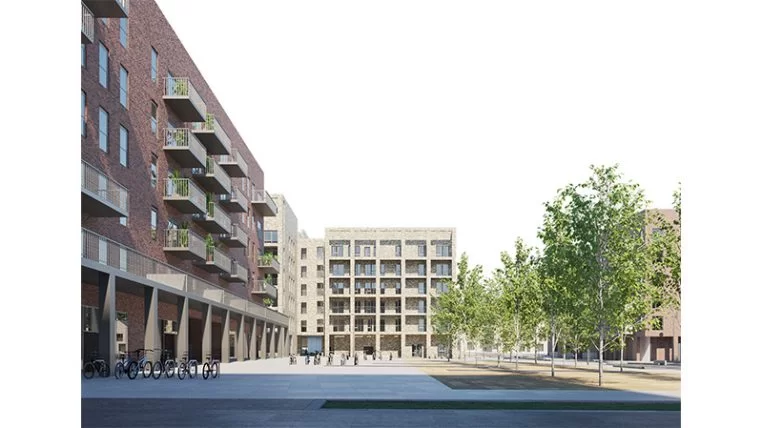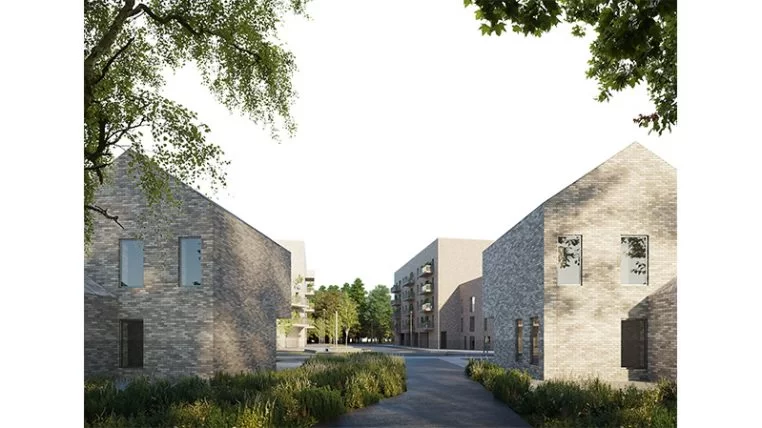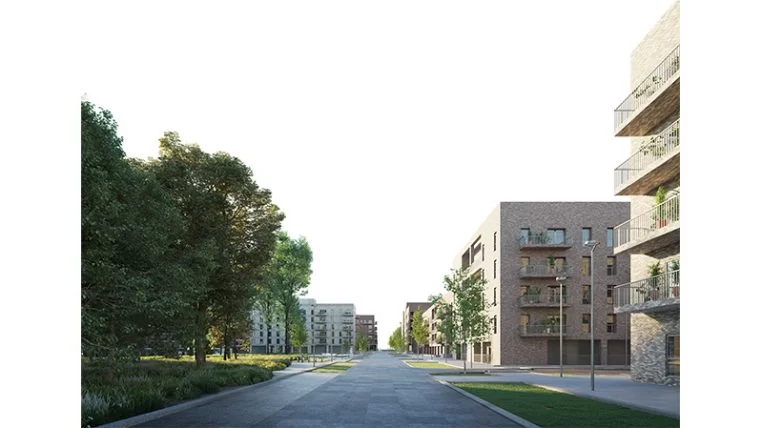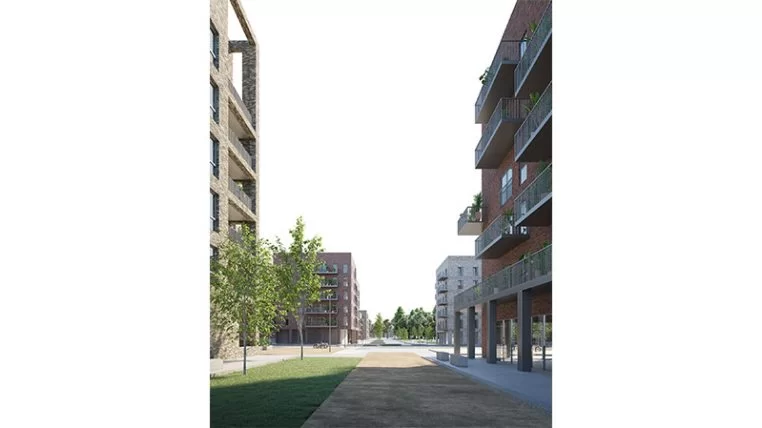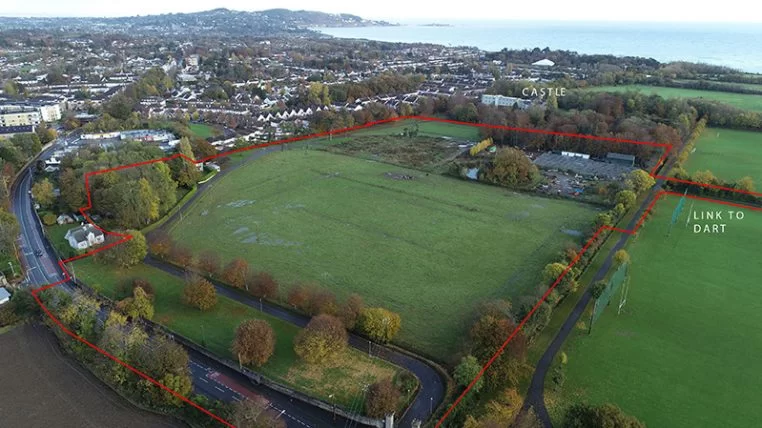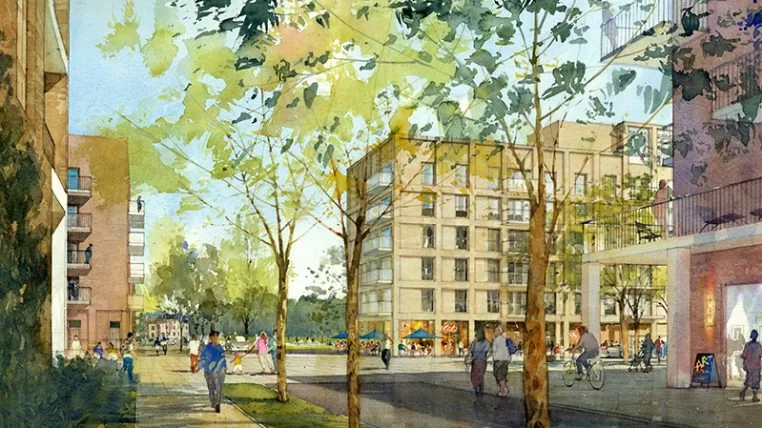 View on Map
Latitude: 53.2244725 Longitude: -6.1256236