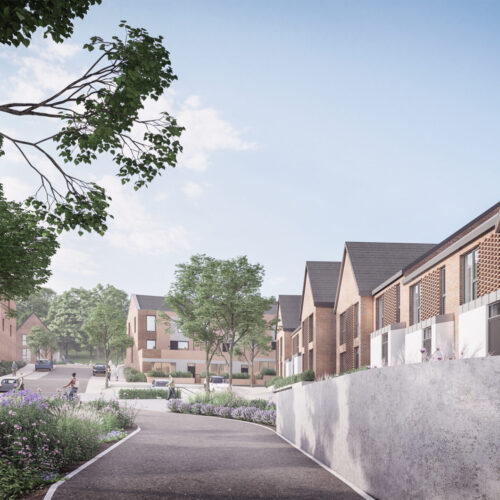 Estimated number of homes
266 (46 houses and 220 apartments).
Current status
Construction
Next step
Phase 2 Tender
View on Map
Latitude: 51.8960666 Longitude: -8.5076845
Project Description
St. Kevin's is located 2.5km west of Cork city centre on a prominent south facing hillside site, beside Wellington Bridge across from the Kingsley Hotel and Cork County Hall, this prominent site includes the former St Kevin's Hospital – now in a dilapidated state.
The entire site extends to approximately 14 acres and offers expansive views over the western suburbs of the city. It is near Cork City Centre, University College Cork, Fitzgerald's Park and The Mardyke Arena & Leisure Centre.
The LDA will repurpose this well-known Cork landmark into an attractive residential development with a mix of social, affordable, and private homes. With the support of Cork City Council, a Strategic Housing Development planning application was approved by An Bord Pleanála in 2021. The planning application documentation can be viewed here: http://stkevinsshd.com/
Gallery
St. Kevin's Hospital, Cork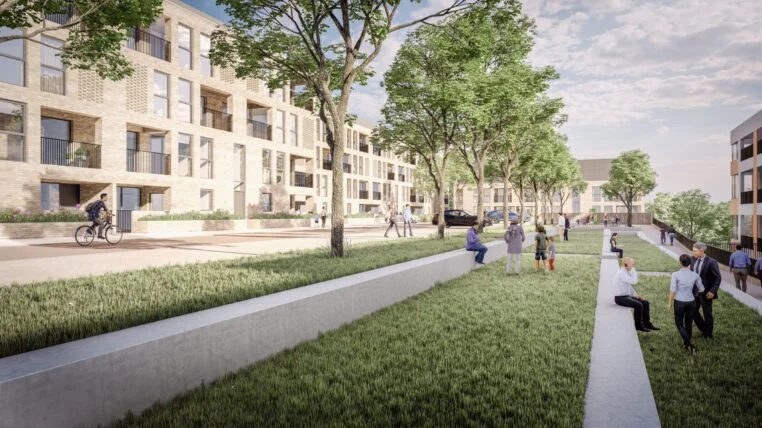 St. Kevin's Hospital, Cork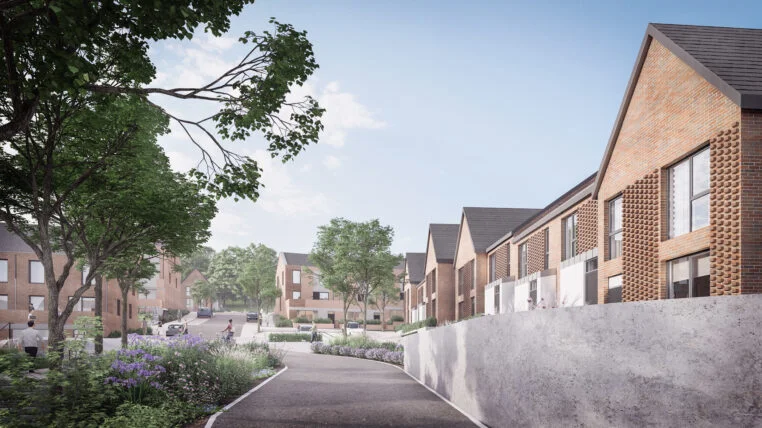 St. Kevin's Hospital, Cork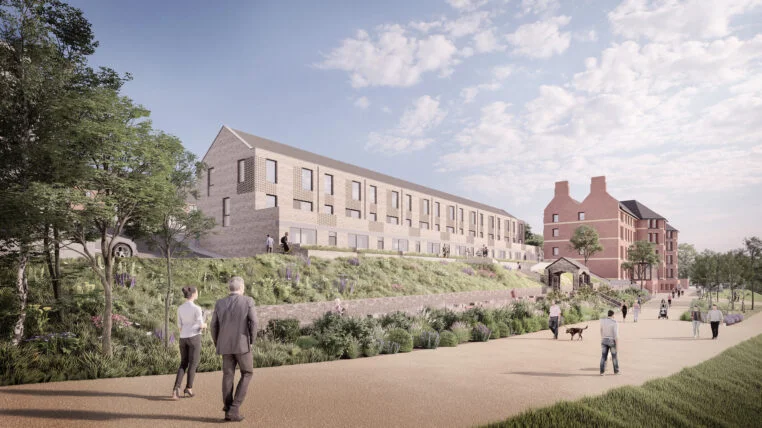 St. Kevin's Hospital, Cork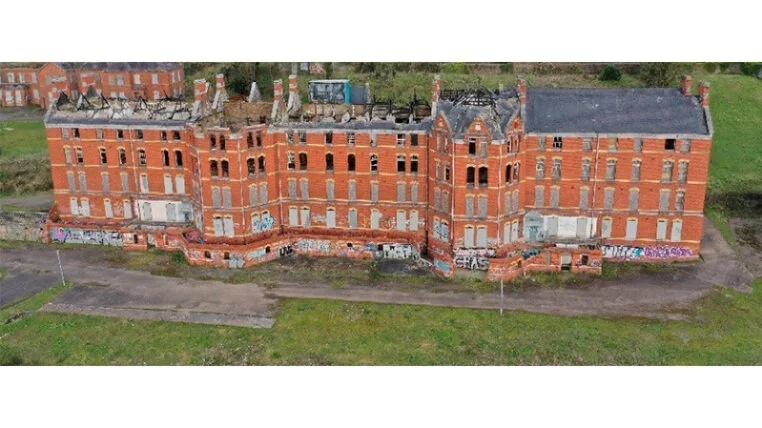 St. Kevin's Hospital, Cork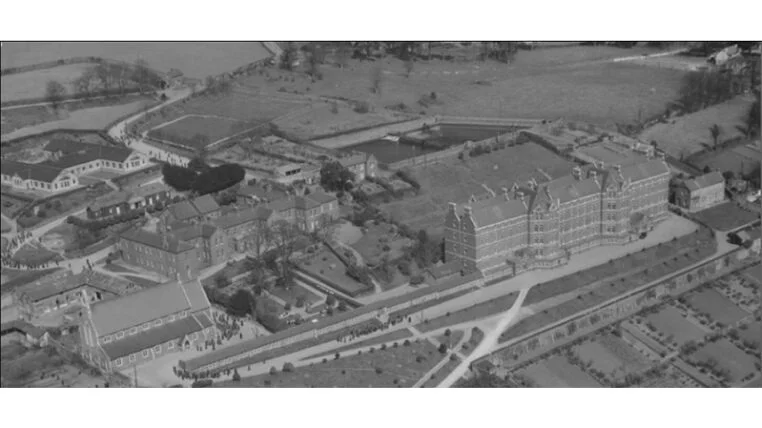 St. Kevin's Hospital, Cork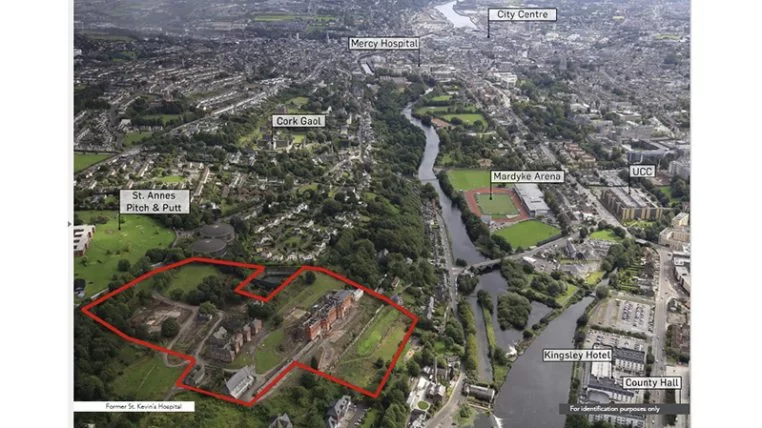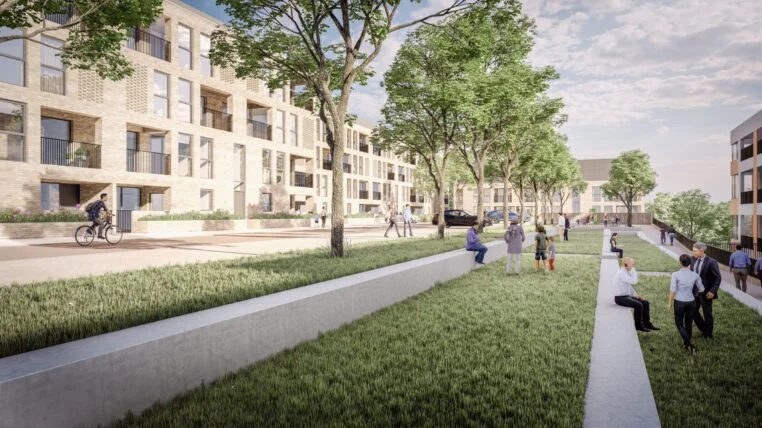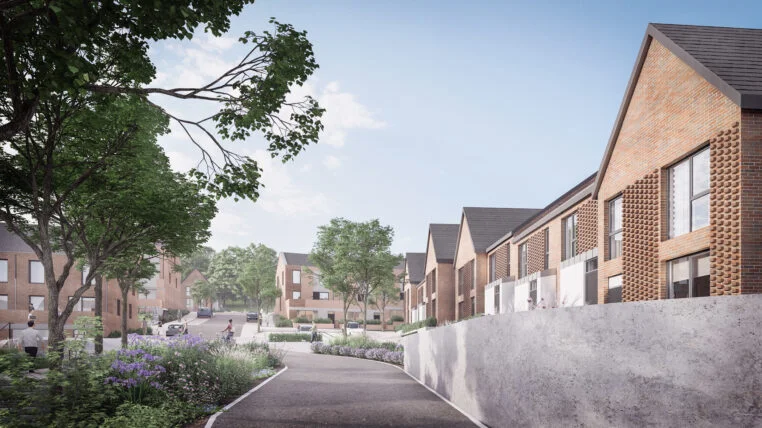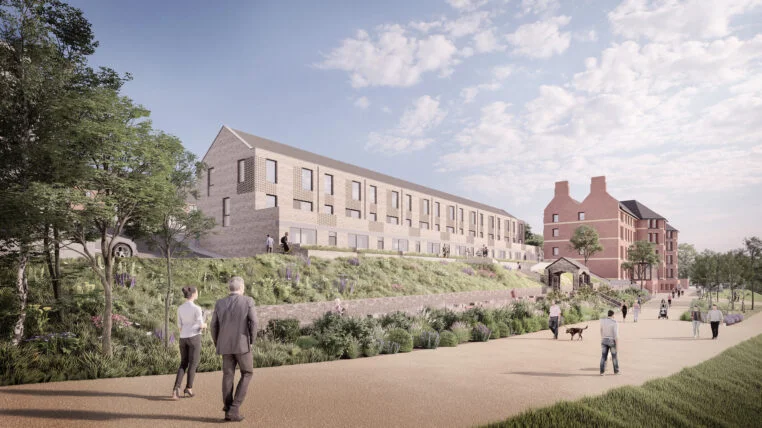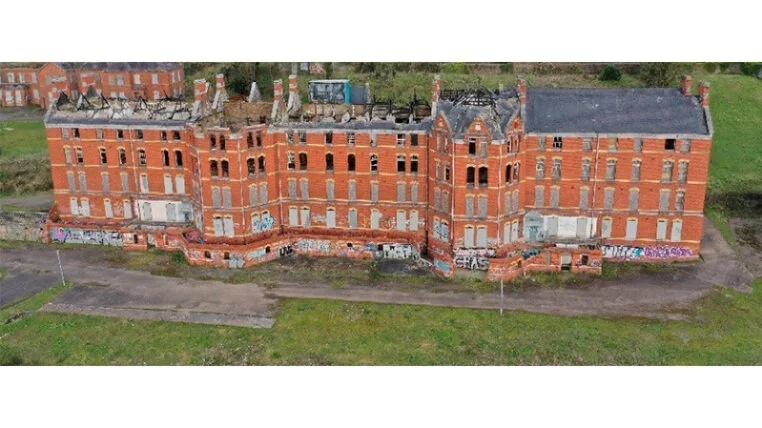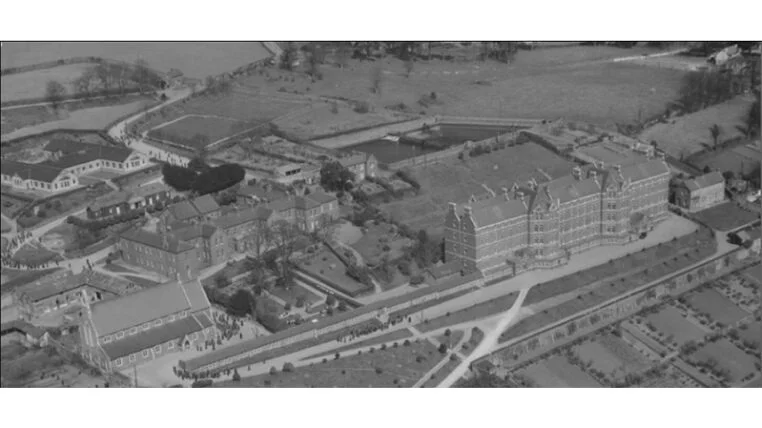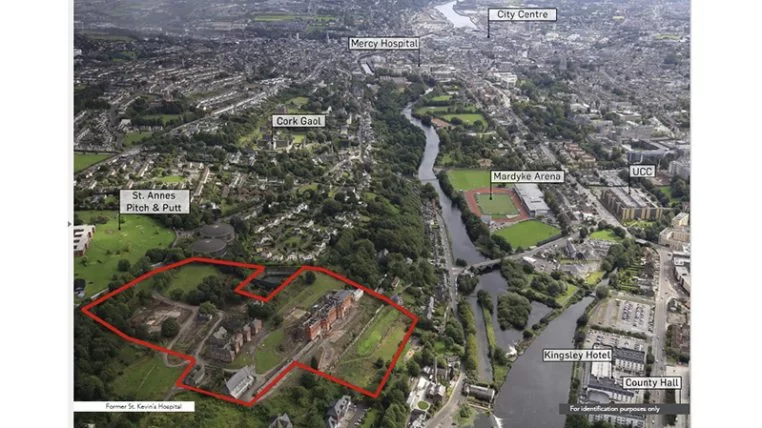 View on Map
Latitude: 51.8960666 Longitude: -8.5076845