Proposal to develop Galway city site enters new stage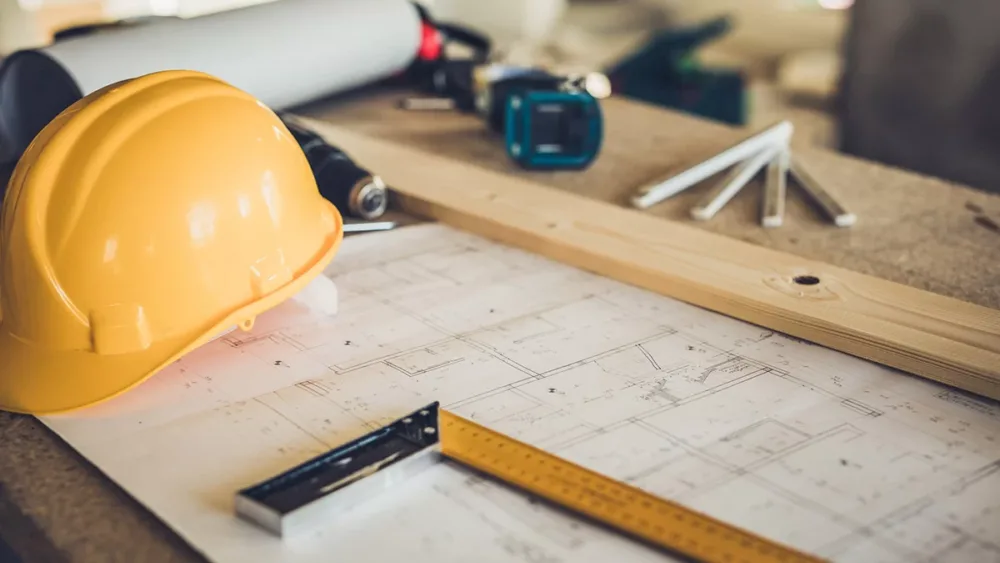 This publication was originally published on RTE news: https://www.rte.ie/news/connacht/2020/0615/1147621-galway-housing/
Submissions are being invited on a proposal to develop 21 acres in Galway city for housing and commercial use.
The site on Sandy Road, close to the city centre, is described as having the potential to transform Galway, by providing affordable housing and sustainable infrastructure for future development.
The public consultation follows a feasibility study, which was carried out in recent months.
Galway City Council and the Land Development Agency (LDA) say in the region of 1,000 new homes could be built as part of the initiative.
The vast bulk of the land in question is in public ownership.
As part of its remit, the LDA is charged with developing such lands, with a particular emphasis on providing additional housing.
Sandy Road is located close to two major routes into the city, from Tuam and Castlebar, and the proposed development site is adjacent to an industrial/retail zone.
A review carried out by the Royal Institute of Architects of Ireland has identified a number of options for the brownfield site. All involve the creation of a new urban quarter, with housing, workspace and commercial units.
The five proposals emphasise the possibility of new pedestrian and cycle routes to the city centre, along with enhanced public transport links and recreational spaces.
Galway's population is set to grow by 50% by 2040. At present, there is a huge shortage of rental accommodation in the city and traffic gridlock is a routine part of life for thousands of people living and working in the area.
The city manager, Brendan McGrath, said the plan had the potential to benefit Galway for generations to come.
It can be viewed on the City Council website, with the public consultation process open until the end of July.